The 20 Best Keychain Flashlights
The keychain flashlight. This EDC staple has come a long way in recent years thanks to bespoke designs from shops both small and large looking to improve your everyday carry setup. While Keychain flashlights we're once good for a week or two worth of modest illumination and no good whatsoever in the rain, sleet, or snow, they're now a viable way to boost the overall functionality of your existing keychain.
There are many already on the market, but the absolute best keychain flashlights offer up plenty of lumen output, a rugged design — think titanium, steel, and aluminum — that can withstand the rigors of keychain carry day in and day out, and, of course, a keychain attachment for integrating into your existing key ring. And while every flashlight on this list easily fits on most standard keychains, they're also lightweight enough and small enough to be carried in your pocket for those who prefer a minimal key ring and less key jingle.
We don't expect a keychain flashlight to replace a high-powered tactical flashlight, because none of these can compete with their effectiveness. However, a key ring flashlight is definitely easier to carry, lighter, and no doubt more cost efficient than their larger counterparts. For those looking to brighten up their everyday carry, here is our list of the best keychain flashlights on the market today.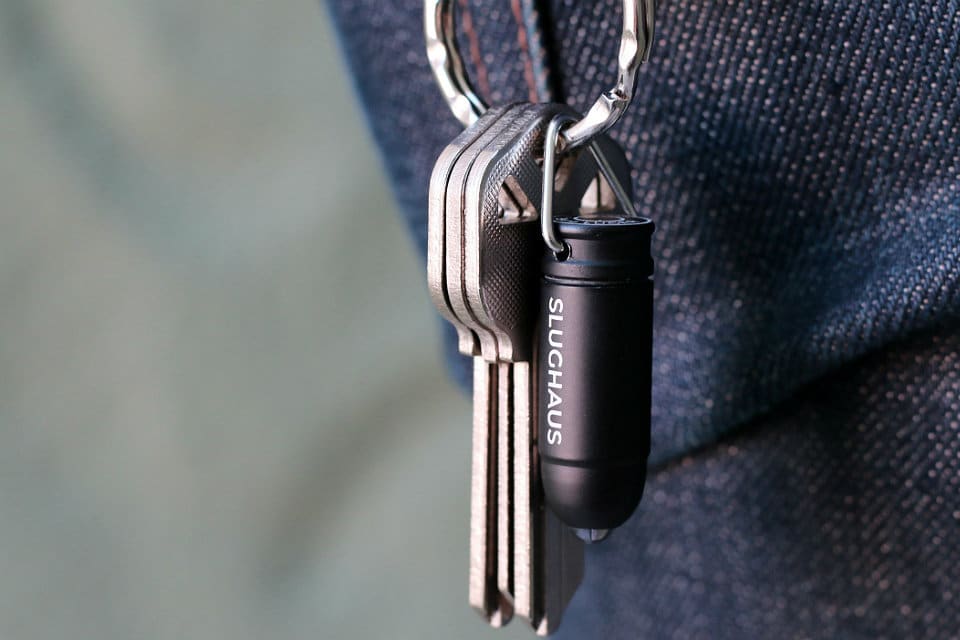 Disclosure: Clicking on these links and making a purchase may earn us a small referral fee, at no extra cost to you. Learn more here.