If you're anything like us, the search to refresh your wardrobe is nearly never-ending. We love the classics and frequently wear the same rugged essentials from season to season, but what about when you want to fully lean into warmer weather — say, the start of spring? That's where only the best spring style essentials will do, and to be even more specific: That's where the Huckberry Spring Flash Sale comes into play.
Running for just one week, this stellar sale on equally stellar men's gear offers up brands you know and love (and some you haven't met yet) for remarkable discounts. Shopping for a new short-sleeve shirt for laidback spring days? Huckberry has you covered.
In need of a rugged-yet-versatile jacket to take on the season's nastier weather? The Huckberry Flash Sale assuredly has what you need. To make things easy on you, we rounded up our 10 favorite picks from the Huckberry Spring Flash Sale — time to start shopping.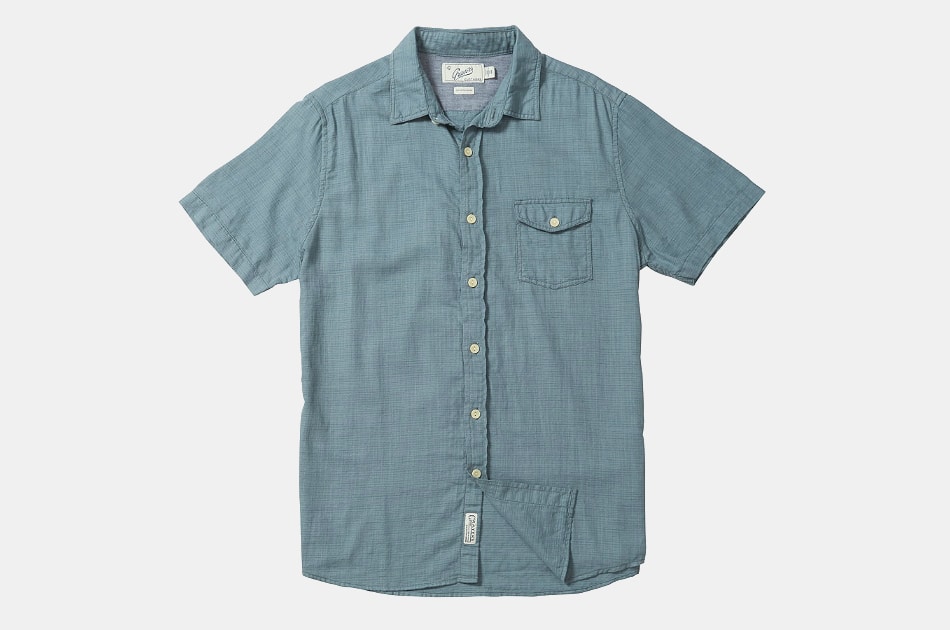 Grayers Horizon Summer Twill Shirt
An optimal way to lean into the spring season wholeheartedly? A short-sleeve shirt in an exceptional fabric from the menswear purveyors at Grayers. Twill gets a breezy summer update here in a trim short-sleeve shirt you can wear with slim olive cargo pants for a unique take on spring style, or else pair up with your favorite chino shorts. The deal is remarkable, too.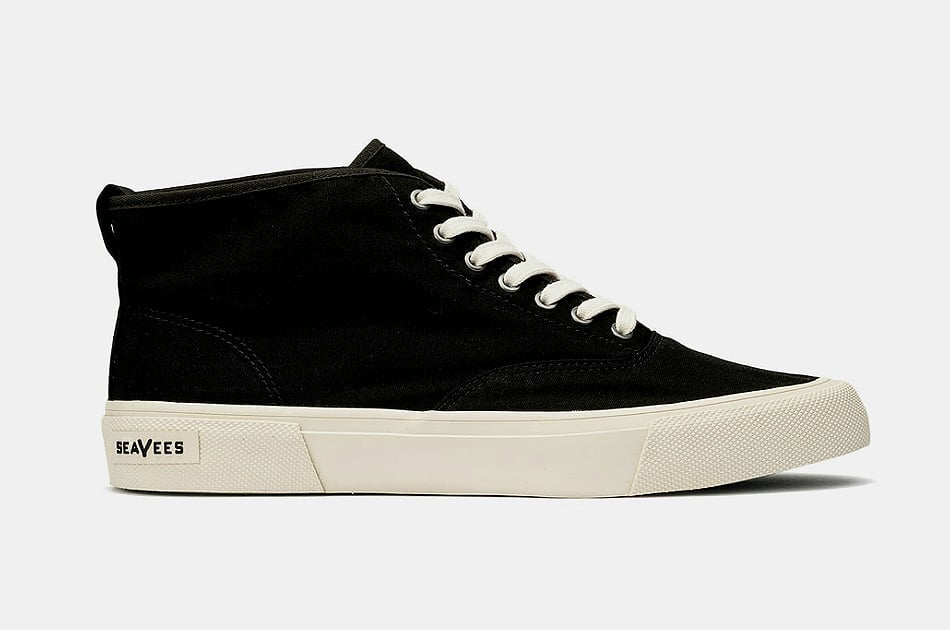 SeaVees Legend 90 Sneakers
Because every guy has to put aside his rugged leather boots at some point (ourselves included), there's a great argument to be made for picking up some of the best men's sneakers. The retailer in question selling these sneakers at such a standout price? SeaVees, masters of easygoing California cool from sun-up to sundown. Wear these with light wash jeans or slim stone chinos and your favorite slub tee.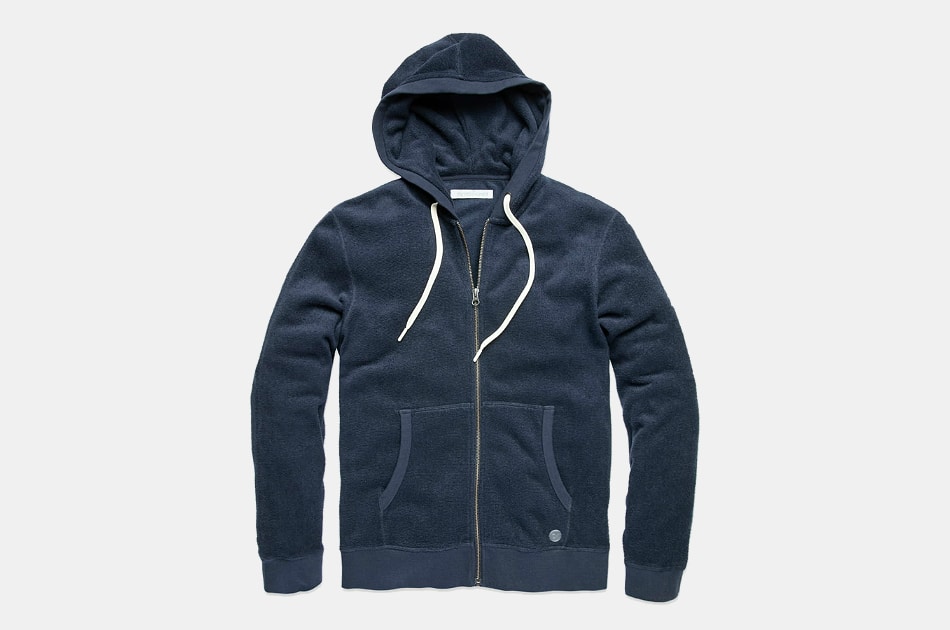 Outerknown High Tide Hoodie
Moving right along to perhaps the perfect pairing with your SeaVees sneakers: A casual yet well-made (and sustainable hoodie from Outerknown. Drawing inspiration from both modern menswear and laidback surfing culture is just what Outerknown does, and that shines through in this expertly faded, casual hoodie — it's tailor-made for dewy spring mornings, coffee in hand.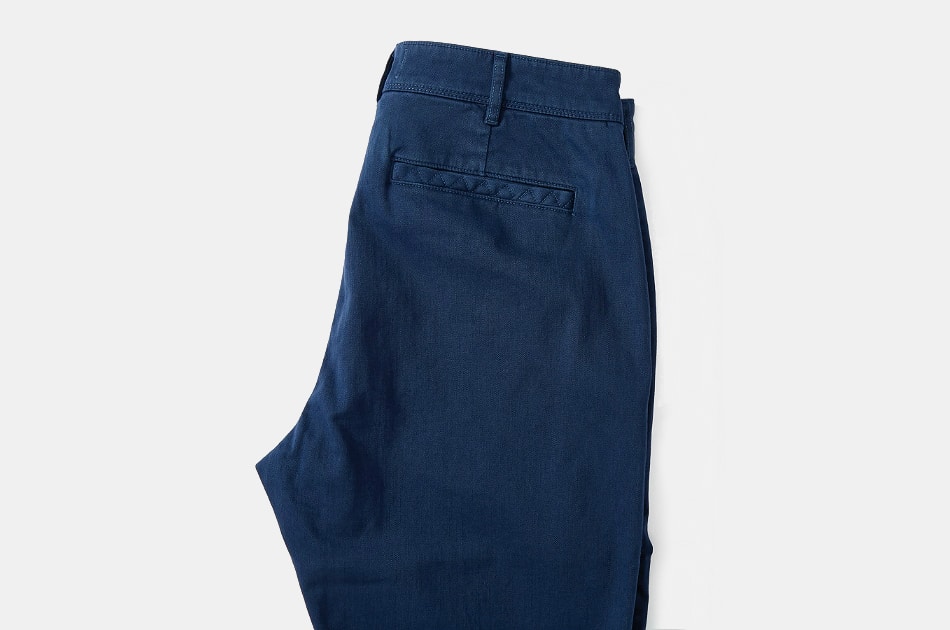 Wellen Standard Chinos
For every day where tapered sweats or casual shorts might work, there comes a time when a guy has to step things up ever so slightly — but not too much. That being said, we're going to save you the hard work and introduce you the perfect spring chinos for your next business casual day at the office (when the time comes). And again, you can't beat how affordable they are right now.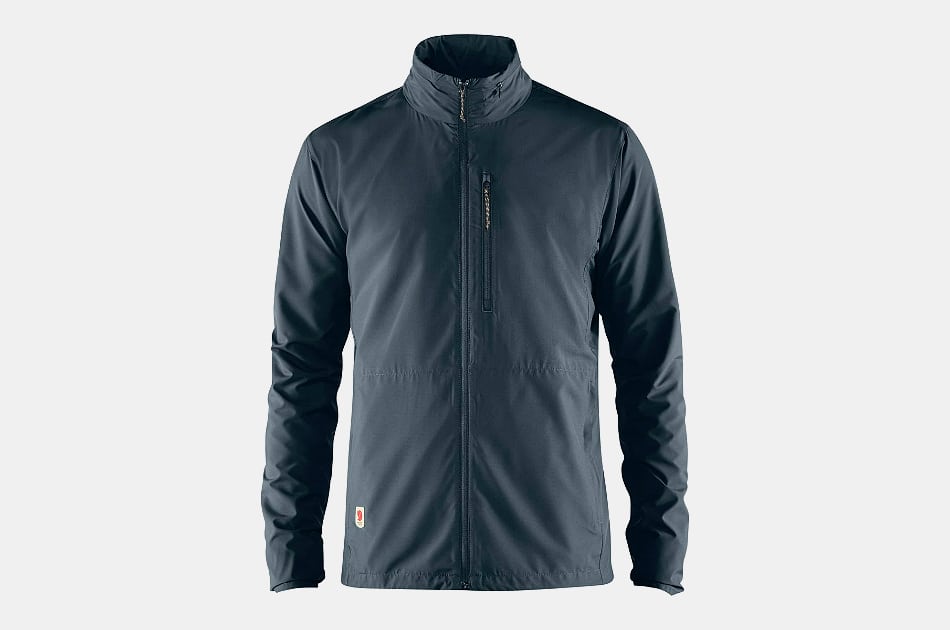 Fjällräven High Coast Lite Jacket
We mentioned that the Huckberry Spring Flash Sale would feature gear for when you really, absolutely, have to have it — like when blustery spring weather threatens. For all those days, snap up the Fjallraven High Coast Lite Jacket, available for one heck of a deal right now via this exceptional sale. Pair it with rugged leather boots and durable chore pants when you want to brave the elements on a spring adventure.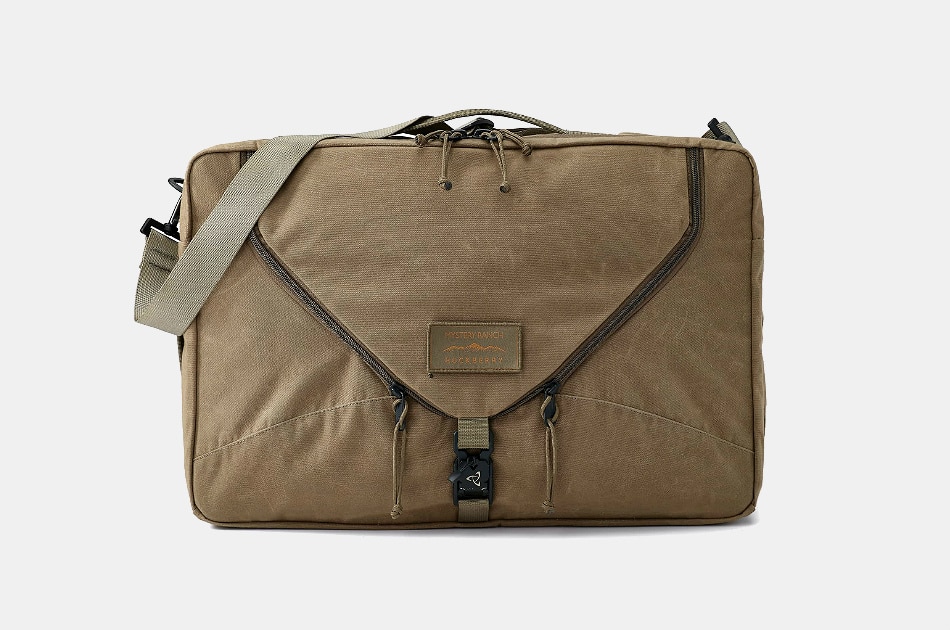 Mystery Ranch Mission Hybrid Bag
If ever you've scoured the Huckberry site for more than a few minutes, there's a good chance you've come across the tactical, highly functional and subtly stylish wares being sold by Mystery Ranch through Huckberry. The Mission Hybrid represents the ultimate in rugged versatility and outdoor-minded functionality, and we'd wager this is one deal (among many) that you won't want to pass up via this spring sale.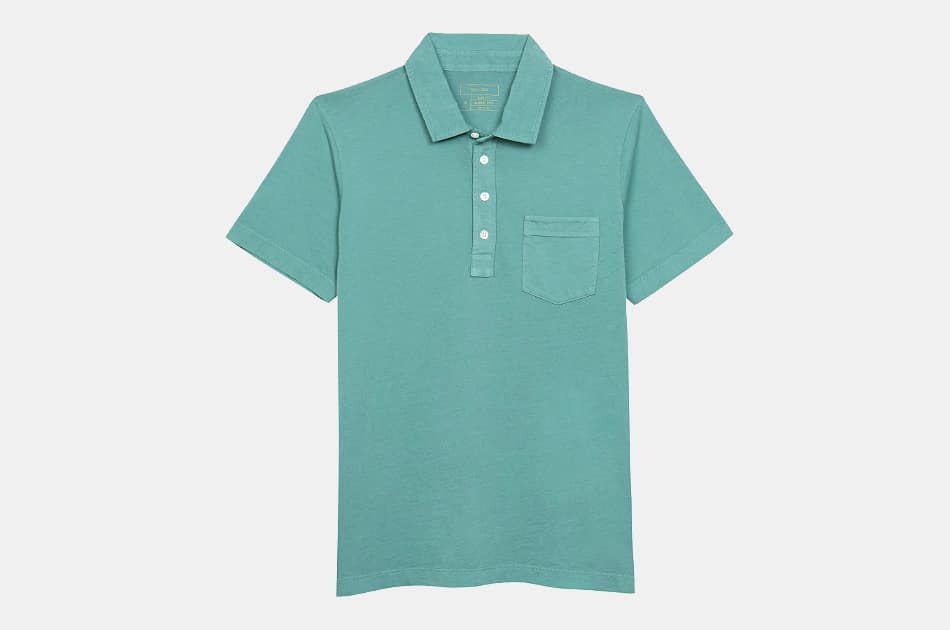 Billy Reid Pensacola Polo Shirt
The great thing about the Huckberry Spring Flash Sale has to be the fact that so many of our favorite brands — and yours — are on sale at deals you really can't get anywhere else. For instance: The handsome and refined Billy Reid Pensacola Polo is wearable from day-to-night, all season long — no one makes a polo like Billy Reid.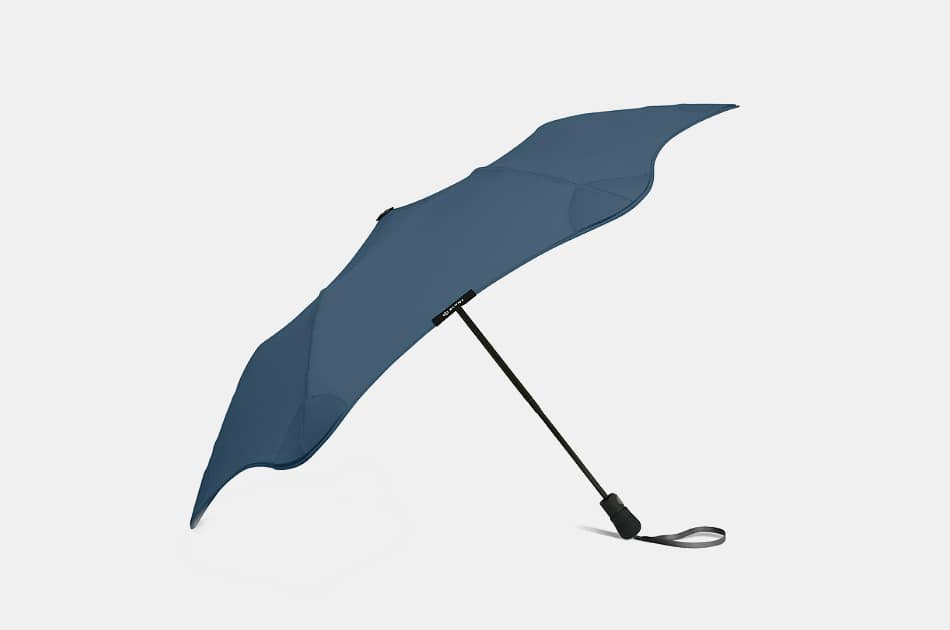 Blunt Umbrellas Metro Umbrella
Never has the adage "April showers bring May flowers" held more weight than when you get caught in a downpour without an umbrella. Never deal with that again now, though — Blunt Umbrellas makes some of the best umbrellas in the business, and they do it in a way that's compact, versatile and stylish. Oh, and again: You won't find a better deal on an umbrella from Blunt than right now.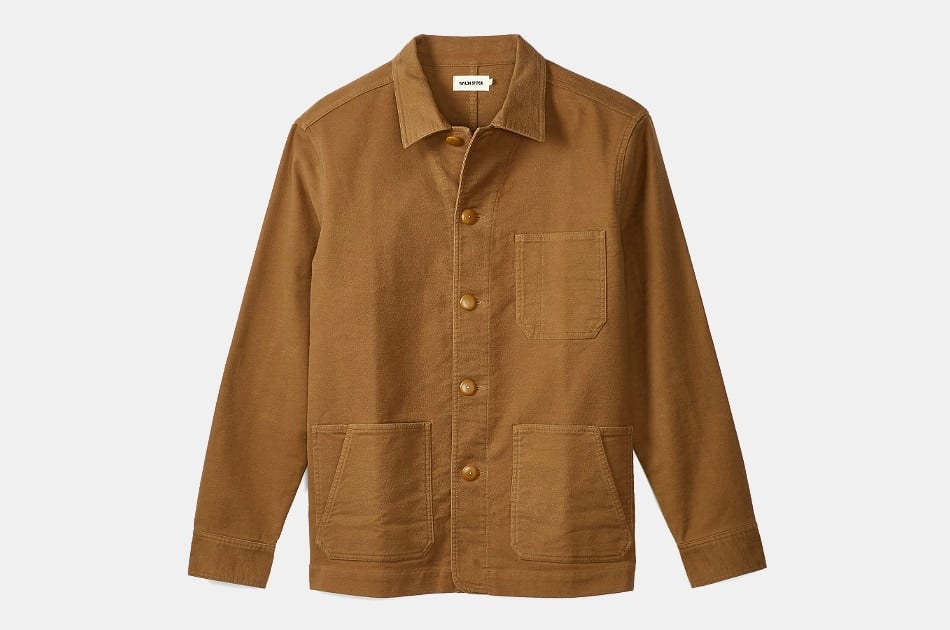 Taylor Stitch Ojai Jacket
Spring isn't all fun and games, though — it's high time you grabbed the best spring jacket for blustery, breezy and rainy days. It's also high time you gave the Taylor Stitch Ojai Jacket its proper place of pride in your seasonal outerwear rotation. This particular color is only available at Huckberry, and the rugged workwear styling of this versatile piece is as good as it gets for spring.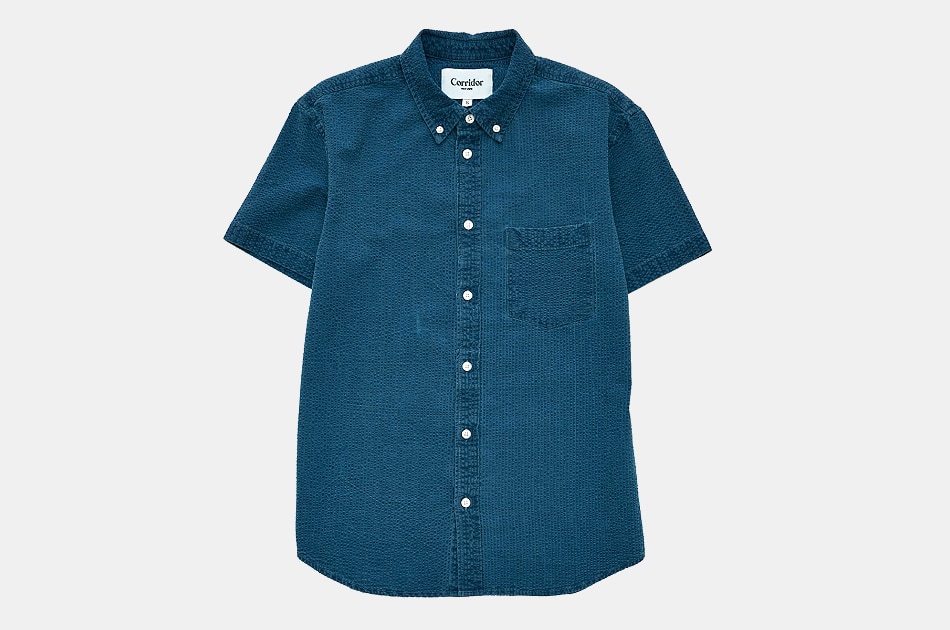 Corridor NYC Seersucker Shirt
We'll leave you to shop the Huckberry Spring Flash Sale of your own accord right now, but not before directing you toward this handcrafted, highly stylish, utterly classic seersucker shirt right out of New York City. For when spring weather really starts to warm up in earnest, you're going to want this terrific spring shirt — leave the jacket at home, then step into some stylish loafers and slim chinos.
Disclosure: Clicking on these links and making a purchase may earn us a small referral fee, at no extra cost to you. Learn more here.