Gone are the days when you could breeze through the aisle at your local pharmacy and put together a grab bag of brands that you hoped might enliven your grooming routine. No sir, the days of old are long past us, and there are plenty of brands that have put tons of time and attention into crafting the best grooming products for men. Accordingly, you should put that same time and attention into your grooming routine, and into finding the brands that work best for you.
Start with our list of 10 men's grooming brands you need to know about right now, featuring plenty of innovative and forward-thinking products and an approach that's anything but standard. For every stalwart in your medicine cabinet, there's a brand that's doing things just a bit differently in the grooming world — we're certain you'll be pleased with the results once you find what you're looking for. Start with these men's grooming brands — some of the best in the grooming game right now, expand your world and freshen up your skin — it's about time.
Lumin
As we said, gone are the days when the nearest bottle of face lotion will suffice. You should take a premium approach to your skin, as Lumin does ("premium care for the premium man"). We're particular fans of the brand's Exfoliating Rub and Dark Circle Defense — while the entire line is certainly worth checking out, both of those products could work wonders on your tired mug after a sleep-deprived night (or a few too many beers).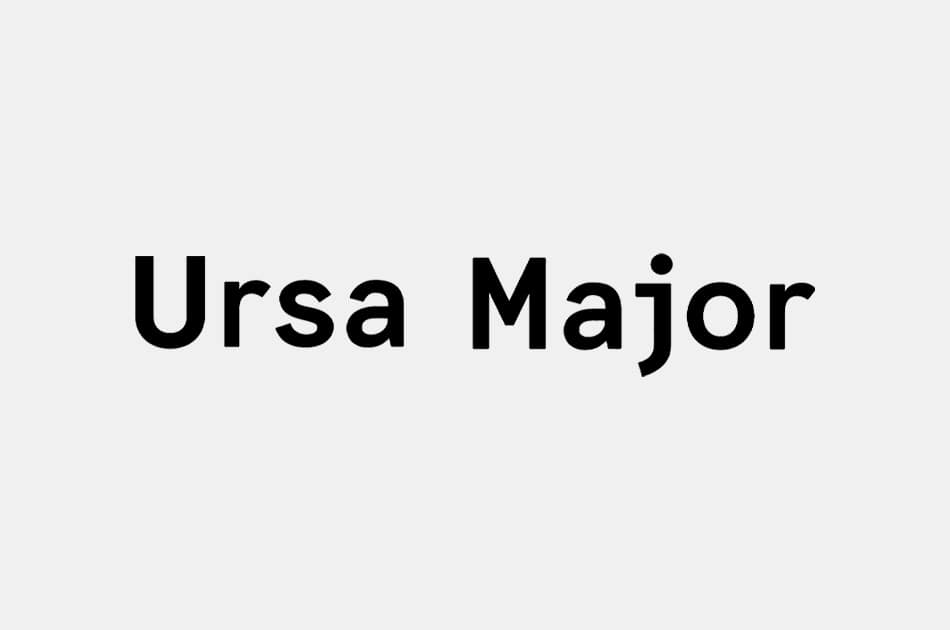 Ursa Major
The best men's grooming brands can be as refreshing for your spirit and soul (and your face) as time spent in the great outdoors. That's the mission behind Vermont-based Ursa Major, a natural skincare line that draws serious inspiration from the state's natural beauty. We love the brand's Face Wipes and Face Balm for a quick shot to start the day. For your own purposes, you can get two weeks' worth of the brand's essentials by visiting their site to start.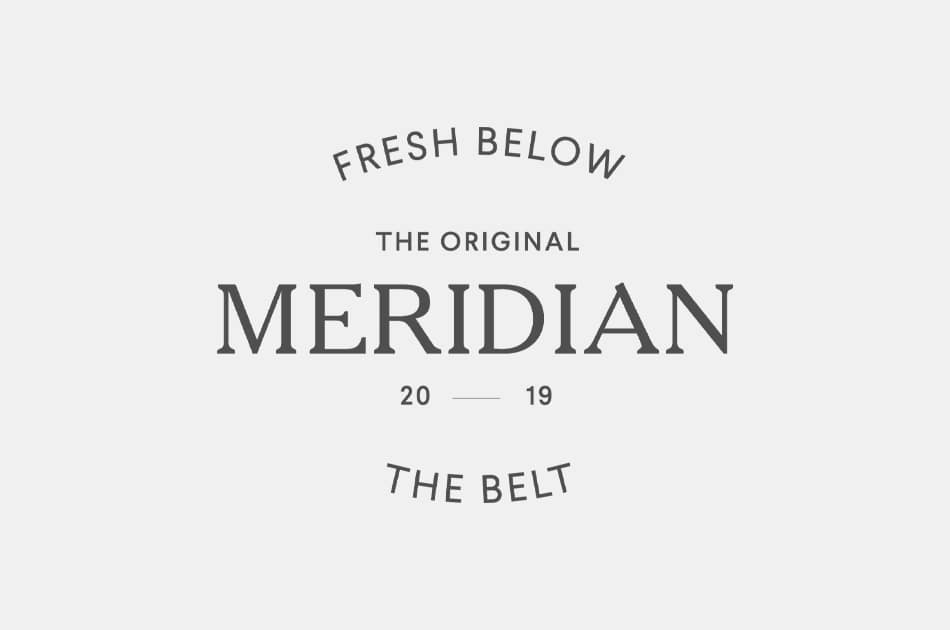 Meridian
There are certain subjects in the world of men's grooming that seemingly remain taboo, no matter how essential they might be these days — take grooming below the waist, as it were. Meridian is uniquely focused on improving this experience for guys everywhere in a way that's well-designed, effective and aesthetically pleasing.  Start with the brand's Complete Package to shore up grooming below the belt in just a few steps.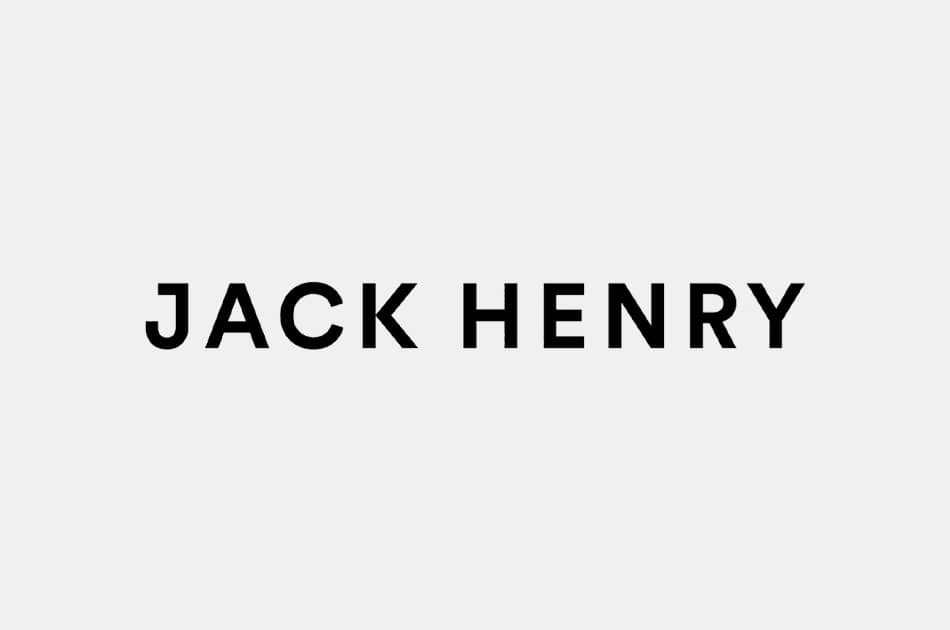 Jack Henry
Particular men's grooming brands right now are taking a different approach than their forebears. Jack Henry is one such brand, focused on clean and simple grooming products that smell great, do their job quite nicely and look pretty cool sitting on your bathroom counter. Clean ingredients (sourced globally) pair up nicely with sustainable packaging — amber glass bottles to reduce plastic waste, to be specific. Try the Super Face Oil to give your skin crucial hydration.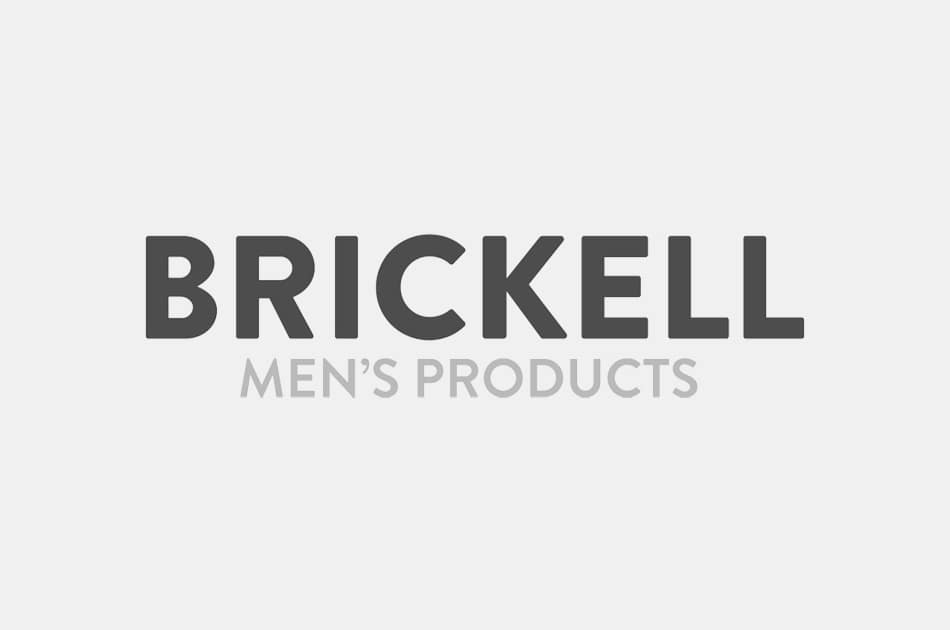 Brickell Men's Products
Look to the sunny, sandy beaches of Miami for your next essential men's grooming purchase. Brickell Men's Products uses its home in south Florida to offer up nothing but the best of the best of the best for the guy on the go (its travel-size products are particularly effective). From face wash to moisturizer and acne control, they've got all your bases covered.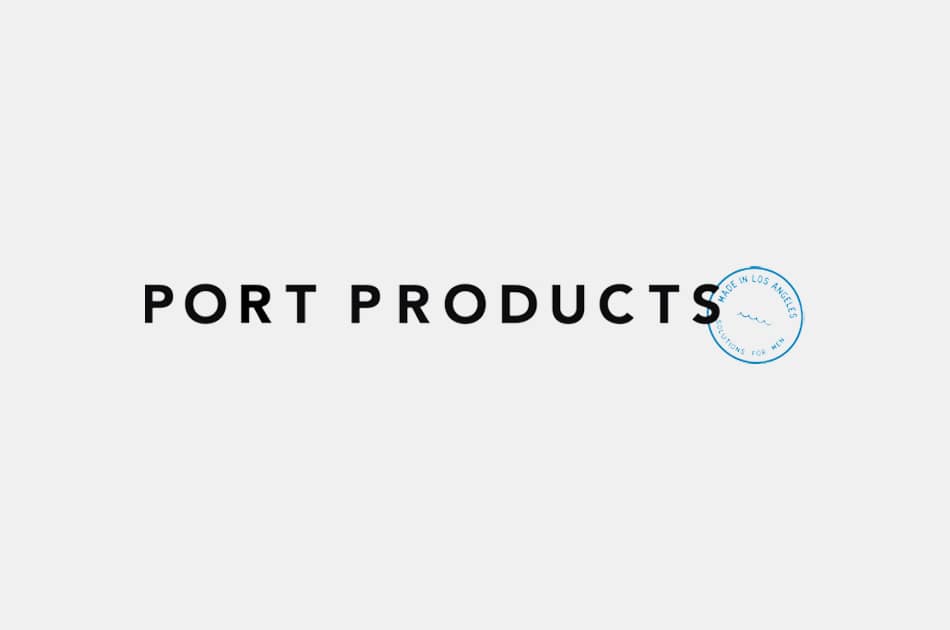 Port Products
Port Products has a bit of a leg up on some of its competitors in the men's grooming space — namely, the brand takes advantage of the oft-harsh city air in Los Angeles to ensure its products are effective and high-quality. That makes kits like the Age-Fighting Trio (made with marine ingredients like sea kelp and red algae) particularly noteworthy, and it doesn't hurt that the product packaging is bright, sunny & stylish. To us, that sounds like a grooming brand every man needs to know about.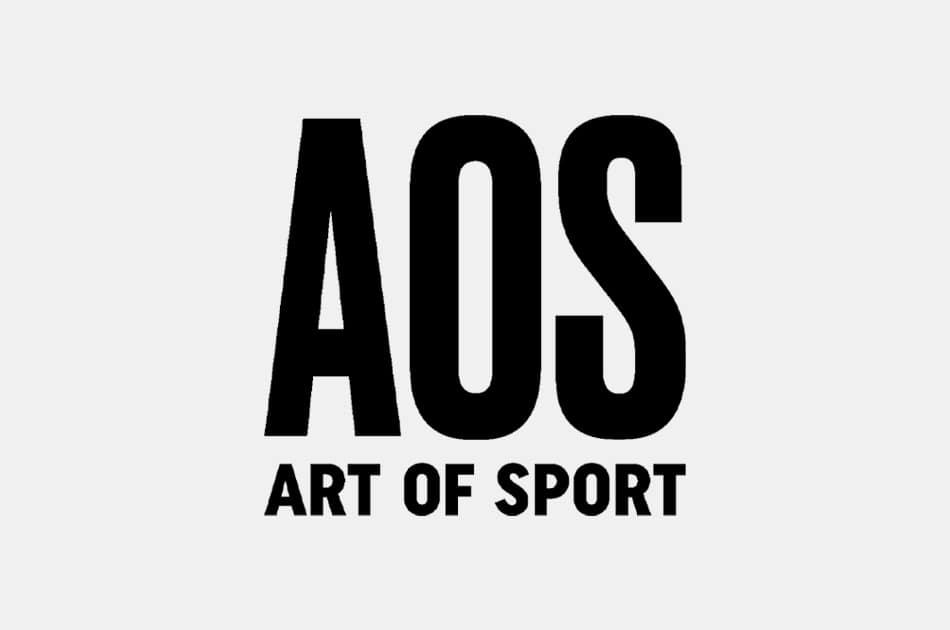 Art Of Sport
If you spend a lot of time in the gym, you know how tough hard workouts can be on your body and your skin. So too, do pro athletes — that's where Art Of Sport comes into play, leveraging its team of global pro athlete ambassadors to test out and consult on some of the best men's grooming gear for athletes (and average joes). With product scent names like Victory, they're a winning brand to stock in your dopp kit.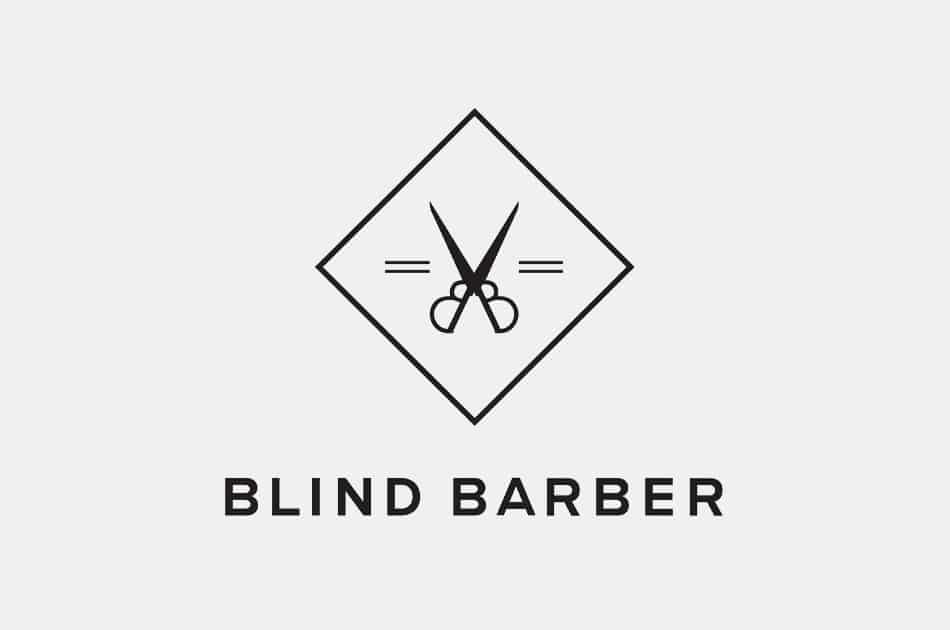 Blind Barber
Step into a Blind Barber location and you'll immediately get what all the hype is about. The brand takes great pride in crafting a cool, refined-but-not-stuffy men's grooming experience, and they've got a lineup of guy's grooming picks to match. Especially for the summer months — and any time when your 'do could use some freshening up — items like Sea Salt Spray will come in mighty handy.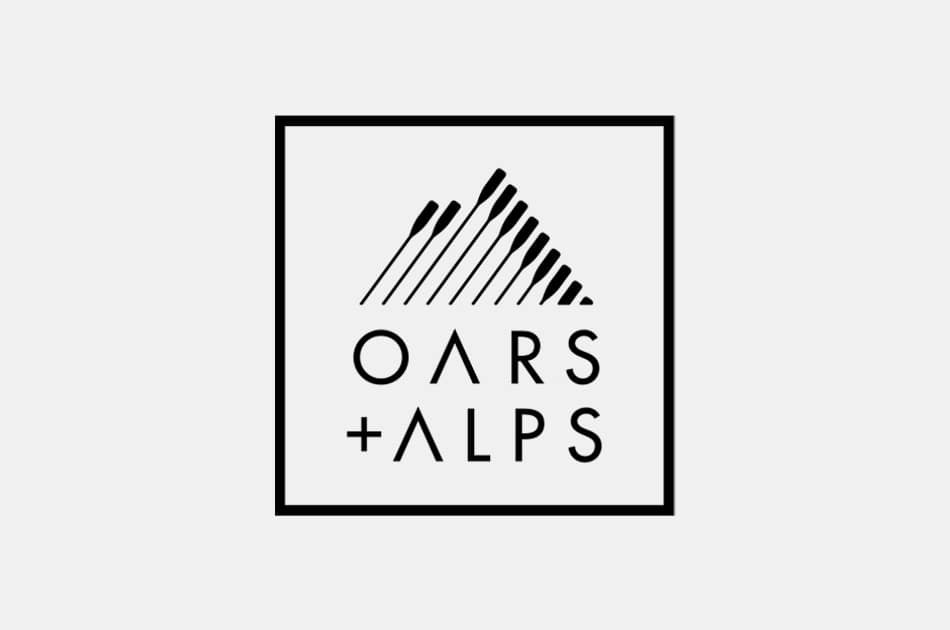 Oars + Alps
Natural ingredients, crisp & clean packaging and the right attitude set Oars + Alps apart from the pack. We'd encourage you to "take to the oars," as the brand says, and step up your grooming game on the go — the brand is made with active, busy lifestyles in mind. That's what also makes the new Oars + Alps partnership with star NFL receiver DeAndre Hopkins so cool — a fan of the brand and a fashionable dresser to boot, his co-sign is great news indeed for your own skincare routine.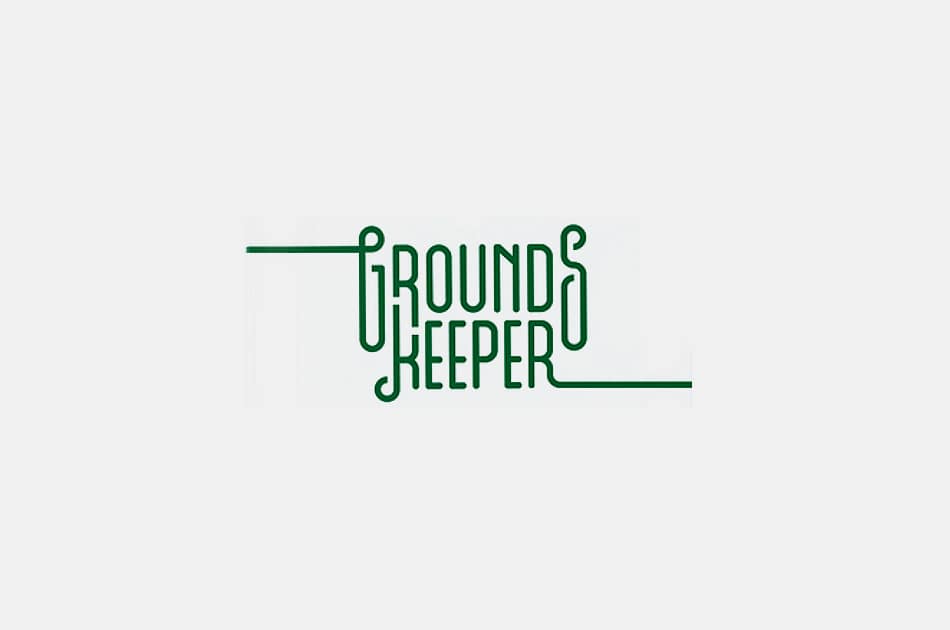 Groundskeeper by DSC
Grooming brands should deliver on some key qualities — affordability and standout product among them. That's what the Groundskeeper line by Dollar Shave Club does, offering up effective deodorant, antiperspirant and wipes for the hard-working man on the go. A long summer's day of yard work should end with refreshment, and the Groundskeeper line can help.
Disclosure: Clicking on these links and making a purchase may earn us a small referral fee, at no extra cost to you. Learn more here.