20 Travel Essentials For Men
When we say "travel essentials," rest assured that we really do mean "the essentials" — the gear that you need to pack and wear, no matter where you go. If you're well-equipped and well-packed, you can't help but be well-dressed and ready for any situation — no matter where you go.
Whether you're jet-setting across the globe or hopping a quick train down the coast, the right gear is critical. We always say that it's the small details that matter, from the cut of your chinos to the leather on your boots, all the way down to the small touches that make up your everyday carry. Pack correctly, and your picks can also get you out of a tough spot or two, especially if you're an adventure-minded traveler.
If your speed is more laidback, we think plenty of our picks as to travel essentials for men will still get the job done — and then some. Oh, and when you finally do return home? You can rest assured these menswear travel essentials will continue to serve you well on the daily.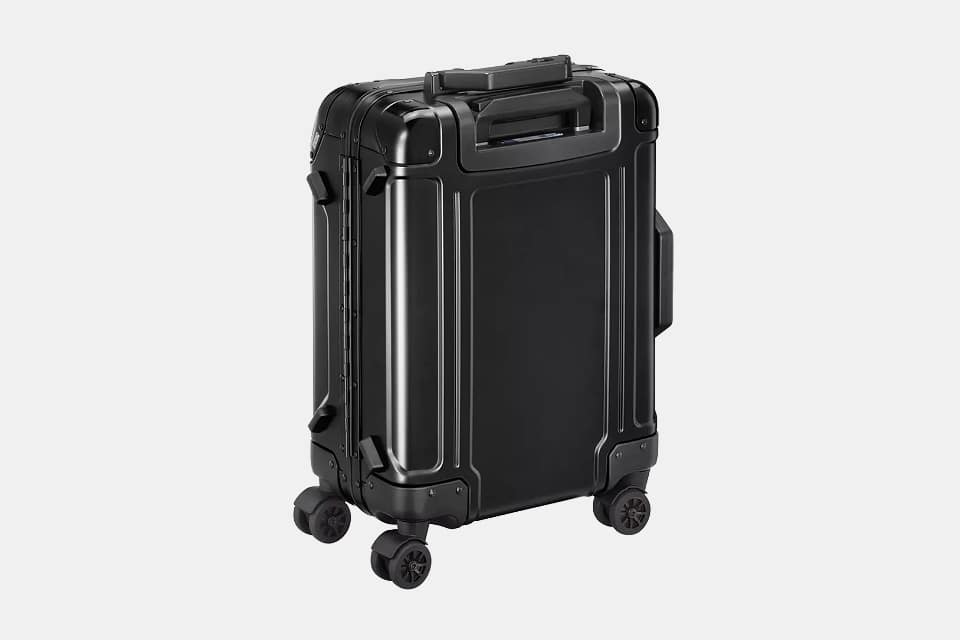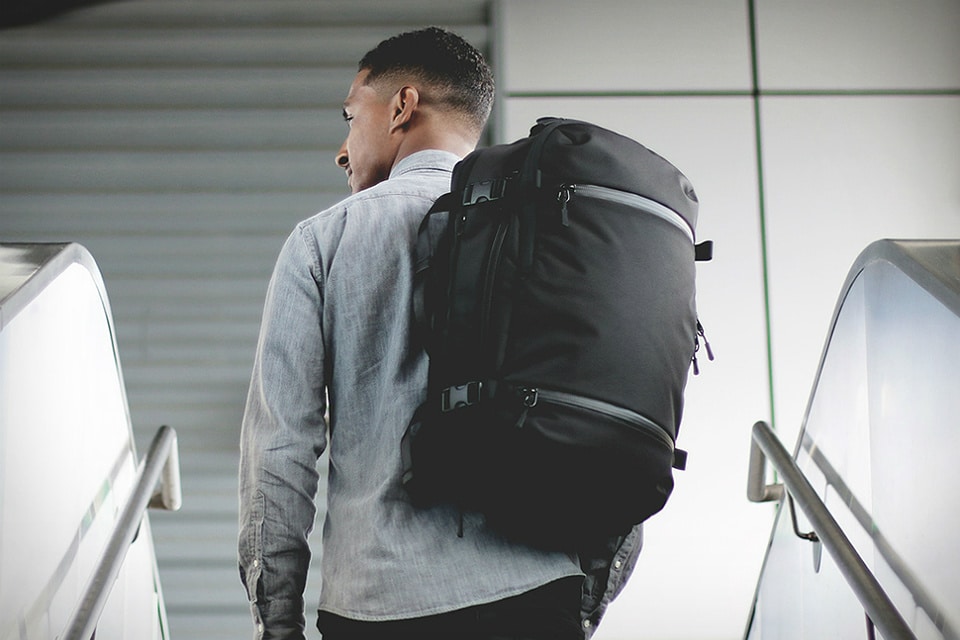 Disclosure: Clicking on these links and making a purchase may earn us a small referral fee, at no extra cost to you. Learn more here.